Due to the number of support requests we continue to receive regarding PayPal payments and why we no longer offer them for CBD, 1D-LSD or Kratom orders, we would like to address this issue.
We have previously communicated this information in our newsletters and included it in our FAQs, but it feels necessary to reiterate it since we are still receiving numerous inquiries about it this year.
To clarify, we did offer PayPal as a payment option. Until the end of 2021, we accepted PayPal for shopping purposes. Our PayPal profile was flawless, as we had no buyer protection cases  (I guess no one really felt the urge to return our products 😉).
However, we are no longer able to offer PayPal as a payment method due to their strict policy terms regarding supplements, nutrition, and CBD products.
You may have noticed that some other shops still offer PayPal despite these restrictions. In most cases, they have either created new accounts or are operating in a way that hides their true nature, which does not necessarily make them more trustworthy.
Nevertheless, if you cannot live without PayPal and have been accustomed to using it for payments, there is a solution. PayPal has a service called "Xoom by Paypal", which they acquired. You can use Xoom to make payments, and then use that service to pay for your order with us.
To assist you further, we have prepared a simple step-by-step guide to help you through the process easily.

Step 1:
Choose your products and complete your order with the payment method "bank transfer". On our thank you page you will see our bank details. You will also receive an order confirmation by email where you can see our bank details.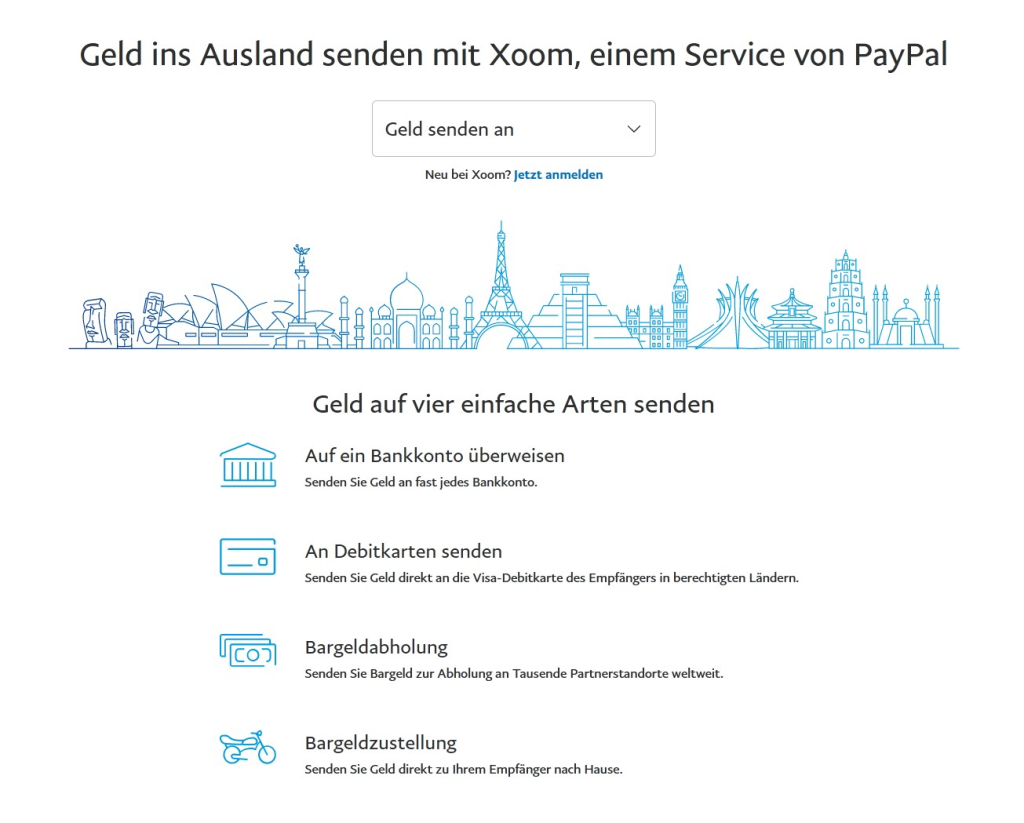 Schritt 3:
Select the country Germany as destination country.

Schritt 4:
Choose "Send money".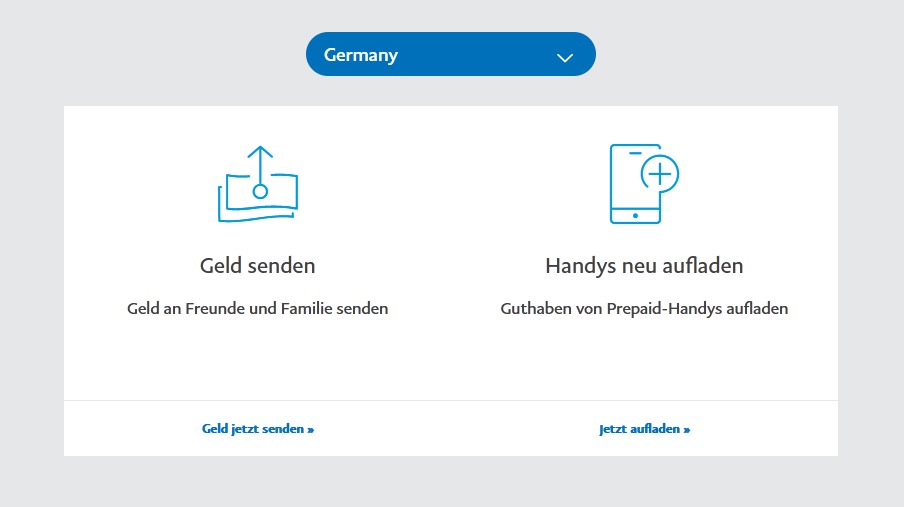 Schritt 5:
Select "wire transfer" here in the step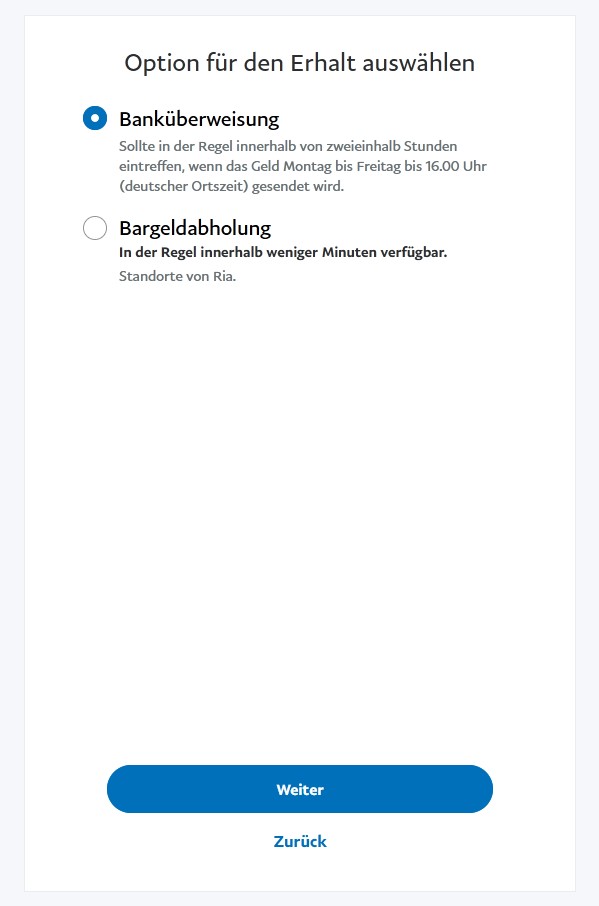 Schritt 6:
Now you will be prompted to either log in to your Paypal account or create an account if necessary
Schritt 7:
In the next step you add our bank details which you can find either in the confirmation mail or on the thank you page. As recipient you choose: ACIDO Hildebrandt, Berlin, +49 178 374 72 78
Schritt 8:
Choose the desired payment method to pay the amount. You can choose from different options like wire transfer, credit card or debit card.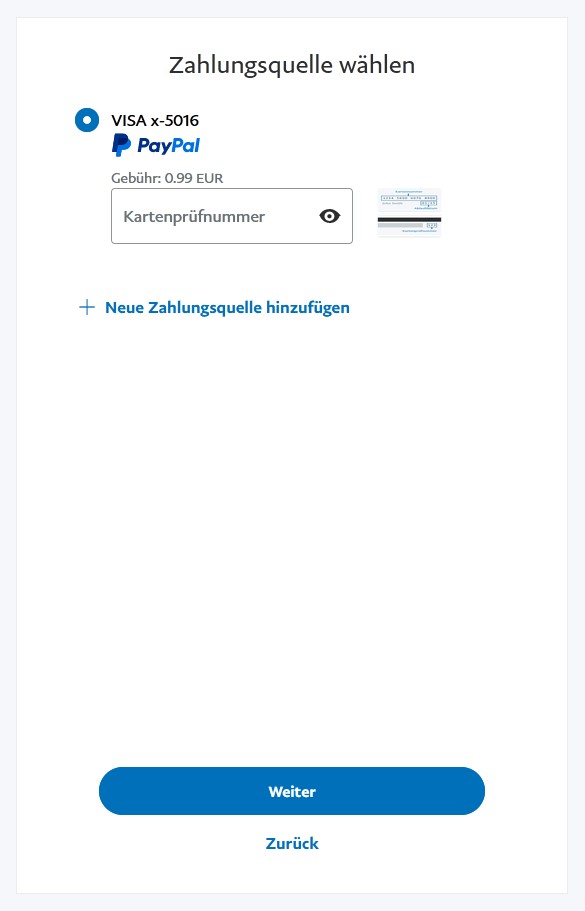 Schritt 9:
Confirm the payment and wait for it to complete. Once the payment is successfully completed, you will receive a confirmation from Xoom and PayPal.
Optionally you can enter our email (info@acido.shop) so we will be informed by Xoom about the payment.
Your payment is processed through Paypal and we will ship your order.