Many are put off by Crypto. No wonder. Many solutions out there are complicated and far from convenient or trustworthy. Getting started is made even more difficult by the multitude of offerings.
Nevertheless, cryptocurrencies offer decisive advantages. One of them is the anonymity of payments. Another big point is the independence from institutions, authorities and also fee structures depending on the country of destination. No one has the possibility to freeze, cancel or transfer your money reserves without authorization if you decide to use your own wallet. You pay the same fair fee to every country you send your coins to.
Since there are many inquiries and uncertainties about this topic, we want to help with a compact guide and recommendation. This will be a highly simplified guide for newbies.
To pay for goods with Bitcoin, you first need a Bitcoin wallet to store your Bitcoins. There are different types of Bitcoin wallets, but in general they allow you to receive, store and send Bitcoins.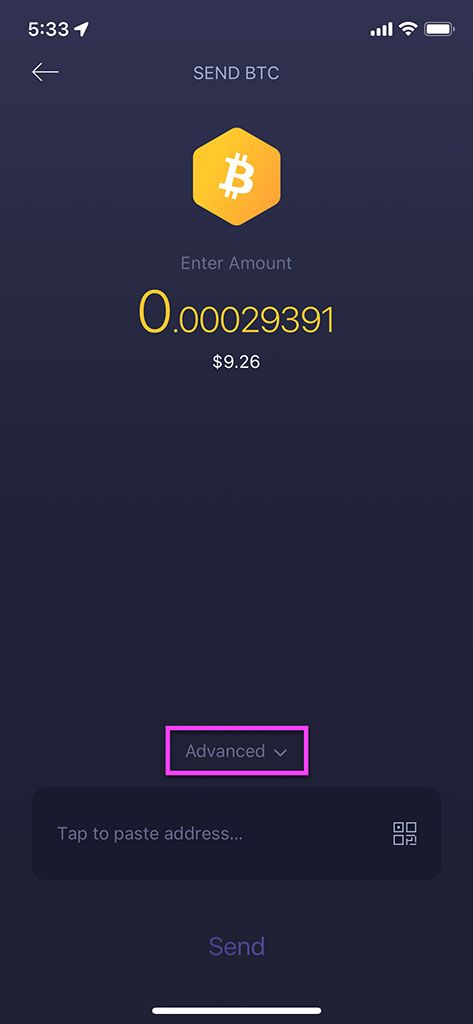 Exodus is a modern and simple wallet. It synchronizes with the desktop app and offers very good security. A special advantage in terms of security, the Exodus wallet can be expanded with a hardware wallet (fixed devices that are disconnected from the Internet).
The purchase of cryptocurrencies in the Exodus Wallet is clear and simply implemented, so that it is easy to get started. Other alternatives include Electrum, but well-known exchanges like Coinbase also offer a wallet.
Here is an example of an online payment using Bitcoin, where you are asked to select Bitcoin as the payment method and provide a Bitcoin address to complete the payment.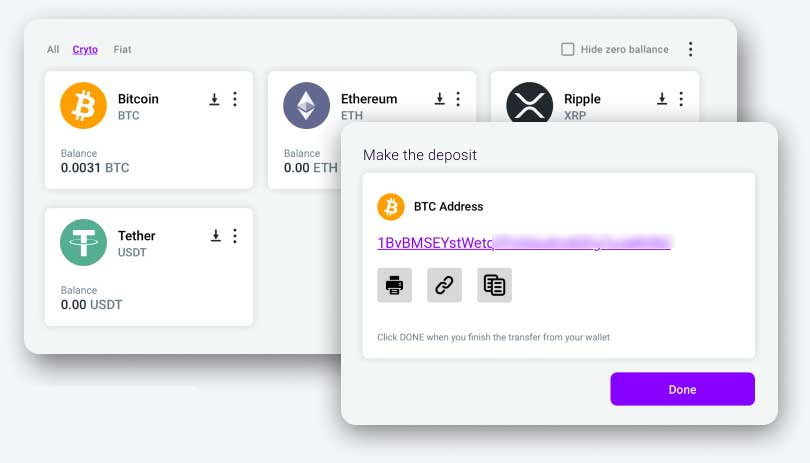 Some merchants also accept QR codes as a payment method. In this case, you simply need to scan the merchant's QR code and send the required amount of Bitcoins. Of course, we offer the simple variant with QR codes.
Our payment system calculates the rate in real time and shows you a QR code. Here is an example of a Bitcoin payment with a QR code with us: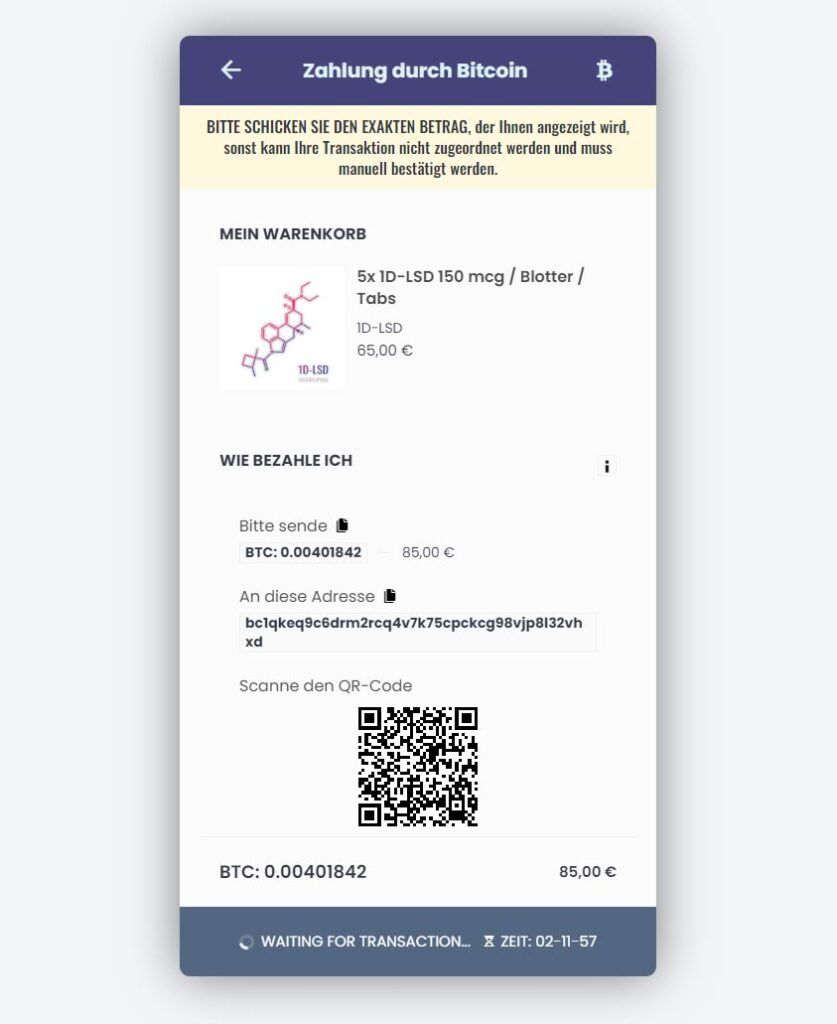 There are also Point of Sale (POS) systems that accept Bitcoin payments. In this case, you simply need to open your wallet, select the amount you want to pay, and then scan the QR code displayed on the POS system.
Here is an example of a POS system that accepts bitcoin payments:
In Germany, the offers are unfortunately limited. Paypal itself already offers the purchase and payment via cryptocurrency in the US. Whether Paypal offers this in Germany is uncertain. Those who absolutely insist on Paypal can at least use the service at the online broker Etoro.
With cryptocurrency, you are self-determining. The lower the fees, the longer the transaction takes. If you order in the evening, you can keep the fees low. If you want to have your products shipped the same day, choose the normal or fast fees that are suggested to you.
Kraken, Binance, Coinbase or even Bitcoin.de if you want to remain in Germany.
In summary, Bitcoin can be used to pay for goods by sending Bitcoins from your wallet to another wallet or directly to the merchant. There are different types of wallets, payment methods and POS systems that accept Bitcoin payments. Once you have found the right wallet, using it is quick and easy.